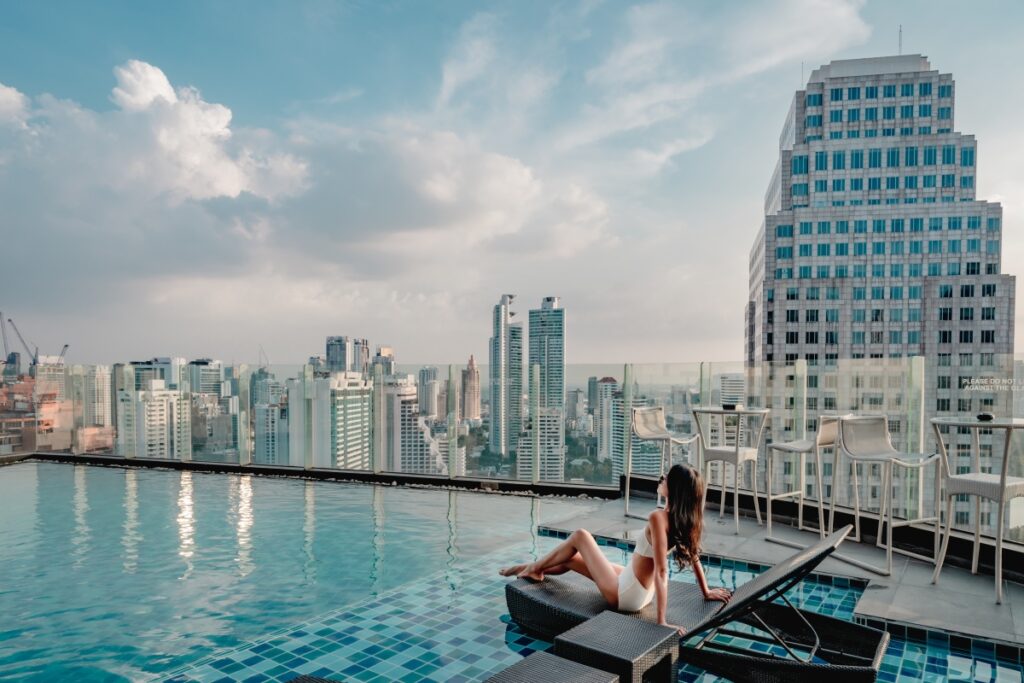 Top 6 Hotels in the heart of Sukhumvit near BTS Asoke
These hotels offer not only comfort and luxury but also easy access to the city's attractions, making them ideal choices for both leisure and business travelers.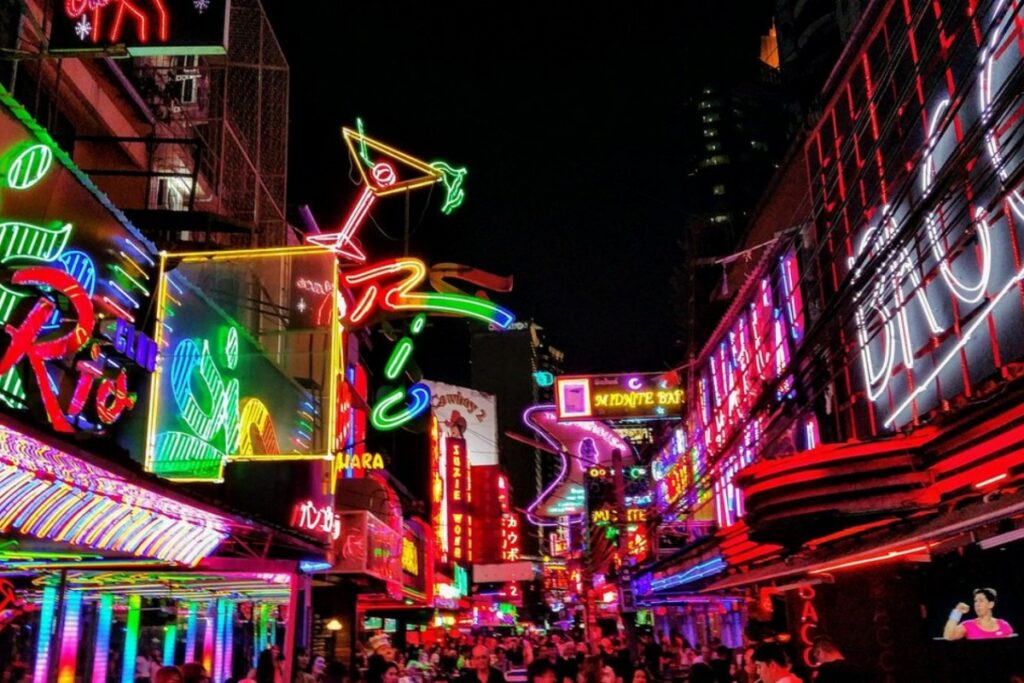 Top 5 tourist attractions in the Sukhumvit area
Sukhumvit Road is widely recognized as Bangkok's premier shopping and entertainment district. It is teeming with bars, restaurants, and department stores, as well as parks.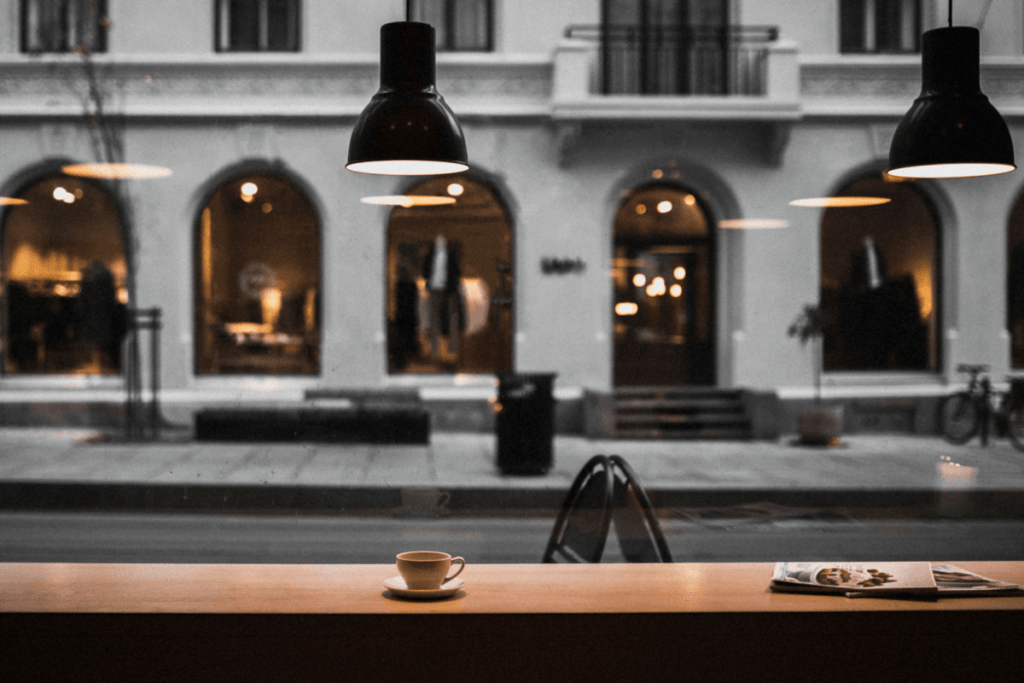 Famous cafe in Thonglor - Ekkamai area
Thonglor-Ekkamai Cafe: A Place of Relaxation for Many. For those who love visiting cafes, this is a must-visit destination. We have carefully selected six different styles of cafes.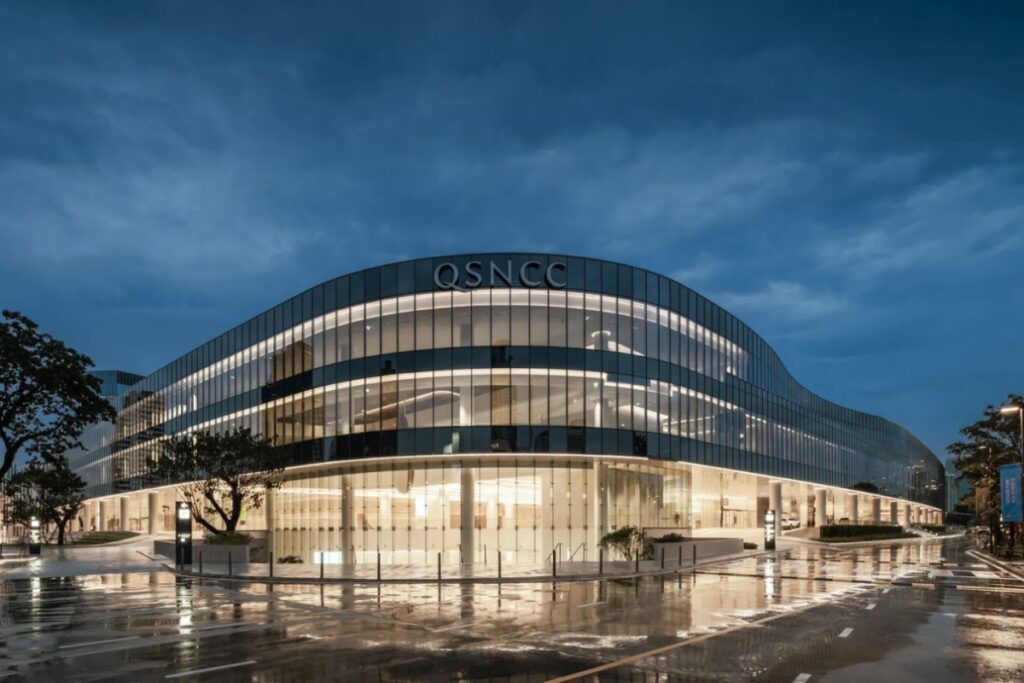 The Queen Sirikit National Convention Center
including conferences, exhibitions, concerts, and other large-scale gatherings. It is known for its modern facilities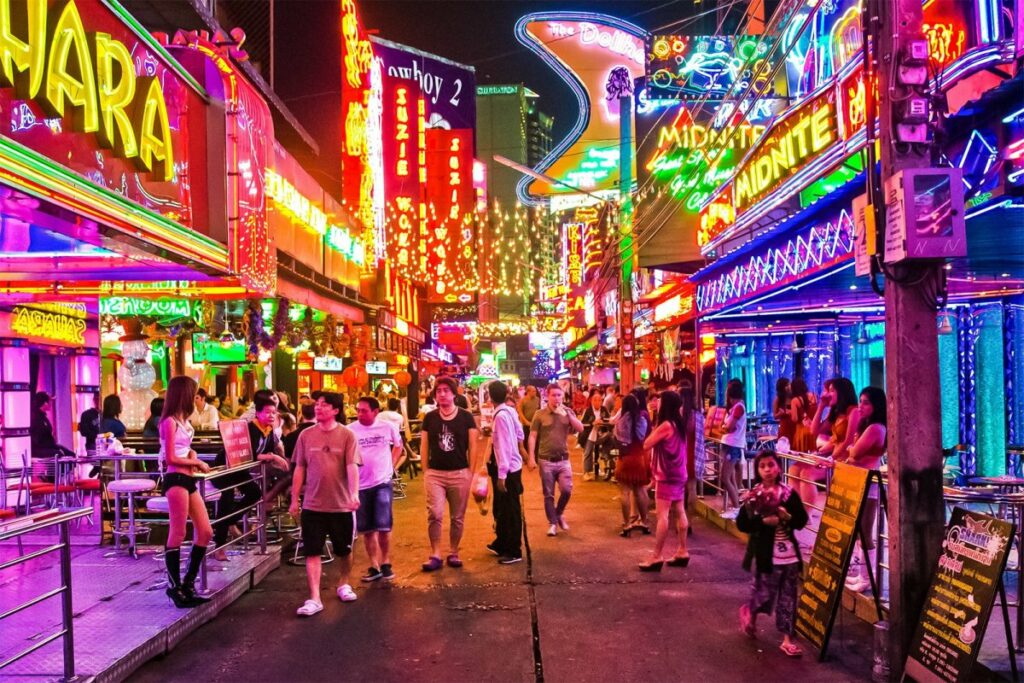 Bangkok nightlife Where the City Comes Alive After Dark
It offers a sophisticated and vibrant nightlife scene with upscale bars, clubs, rooftop bars, and live music venues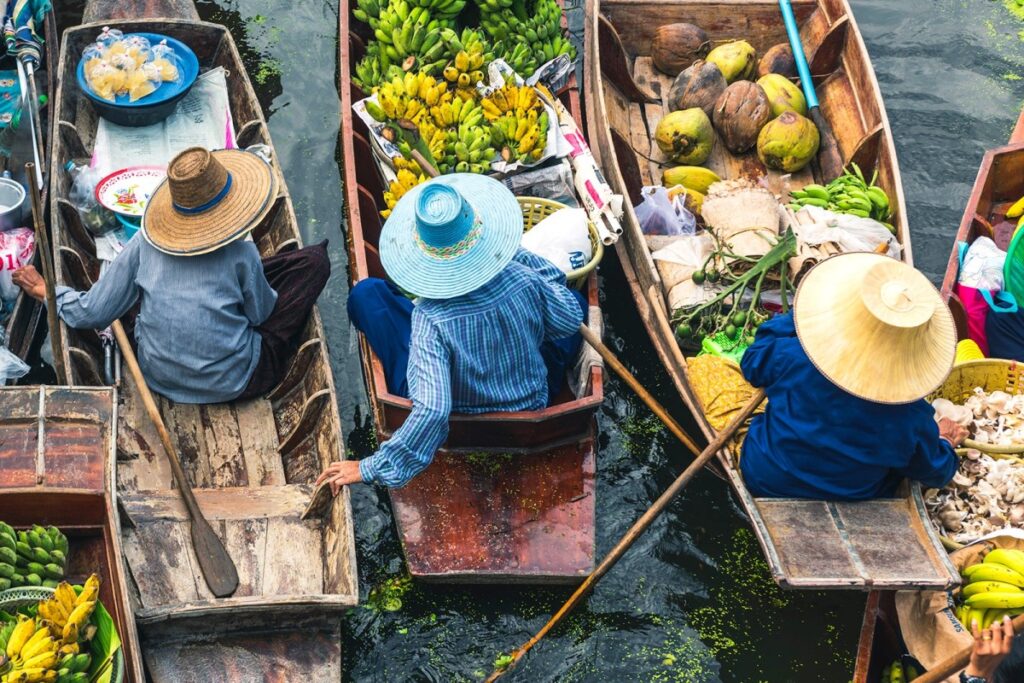 Exploring the Timeless Charms of Bangkok's Floating Markets
  Floating markets are one of the city's most iconic and popular attractions.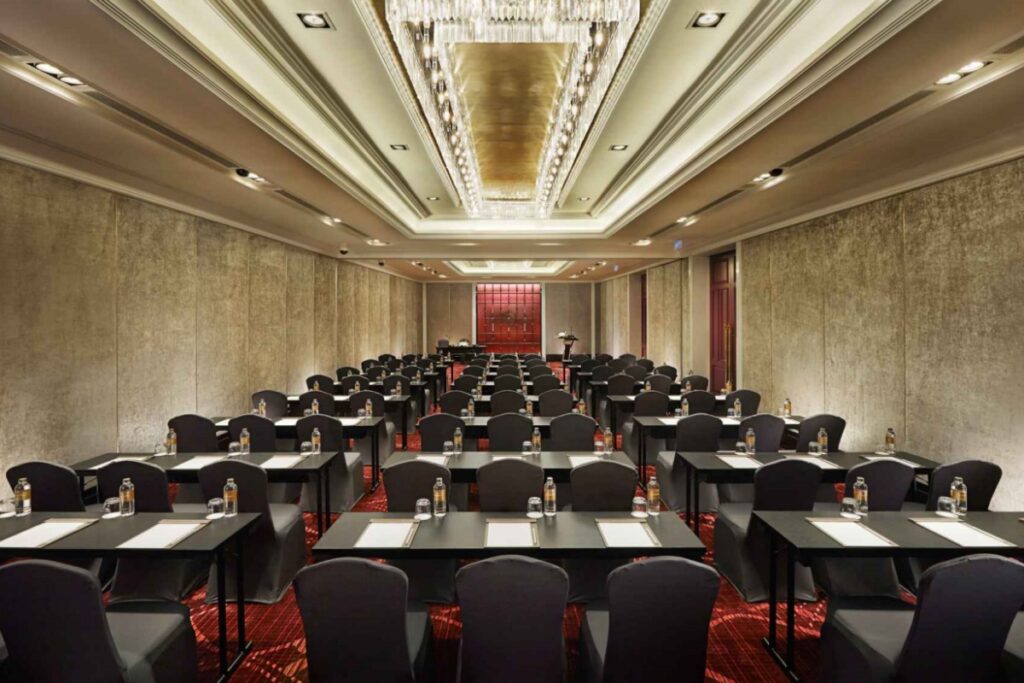 Event and Meeting Space Near BTS SkyTrain
 These venues not only offer prime locations within the city but are also conveniently situated next to the BTS (Skytrain)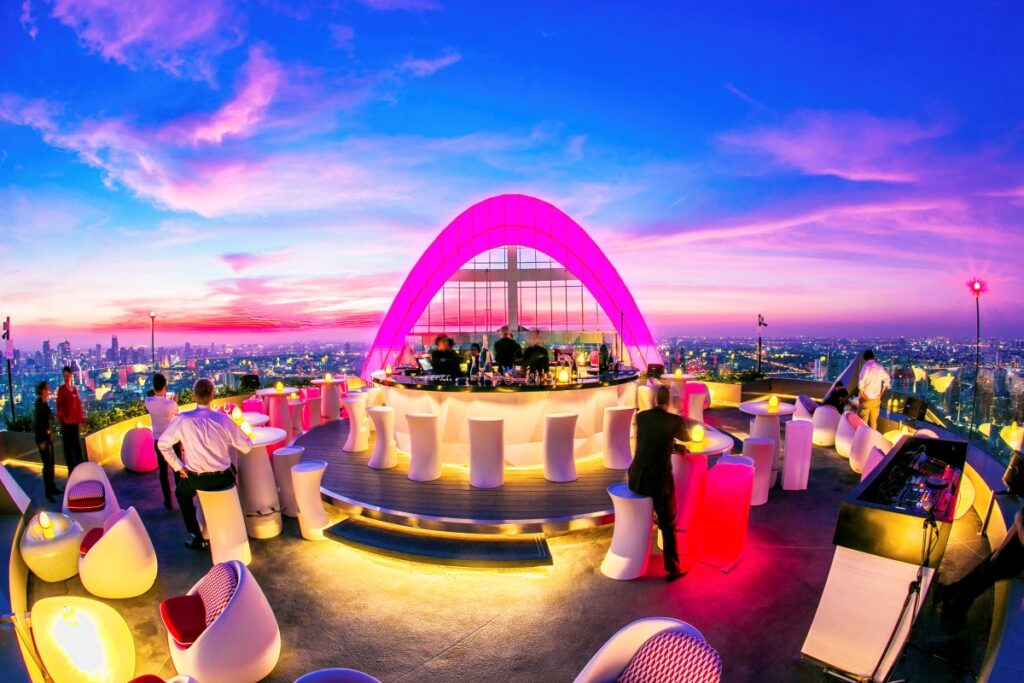 7 locations for the 2024 countdown event
The New Year's countdown for 2024 is fast approaching—a moment undoubtedly awaited by many throughout the year.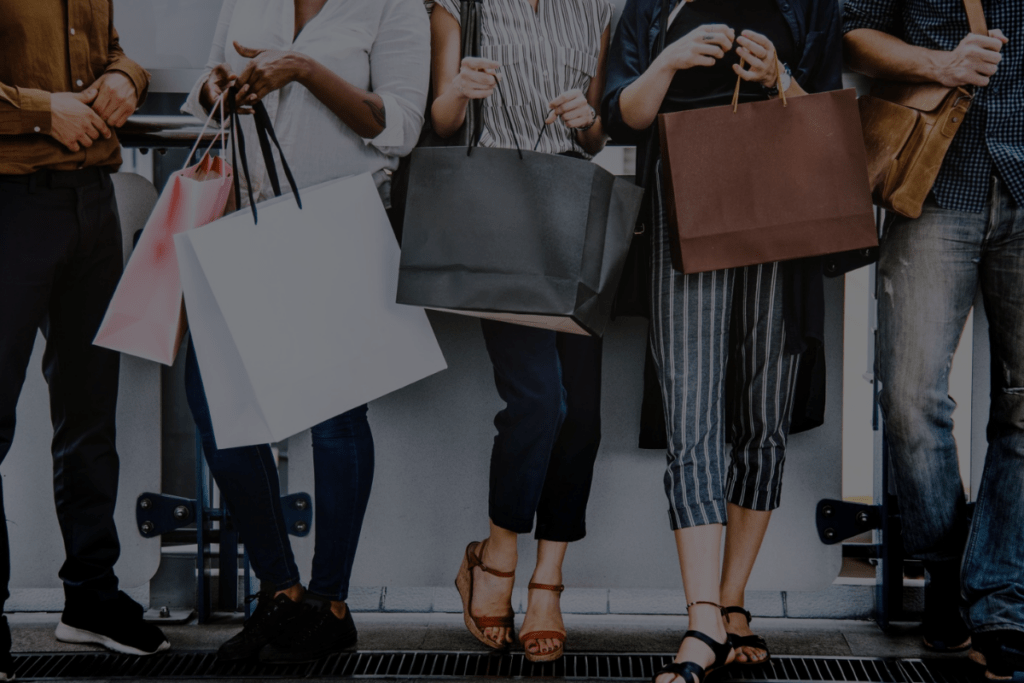 The Emsphere: A New Shopping Mall in Sukhumvit​
The Emsphere, envisioned as 'Future Retail presents the future of the future,' is set to become a new landmark on Sukhumvit Road,